Skip section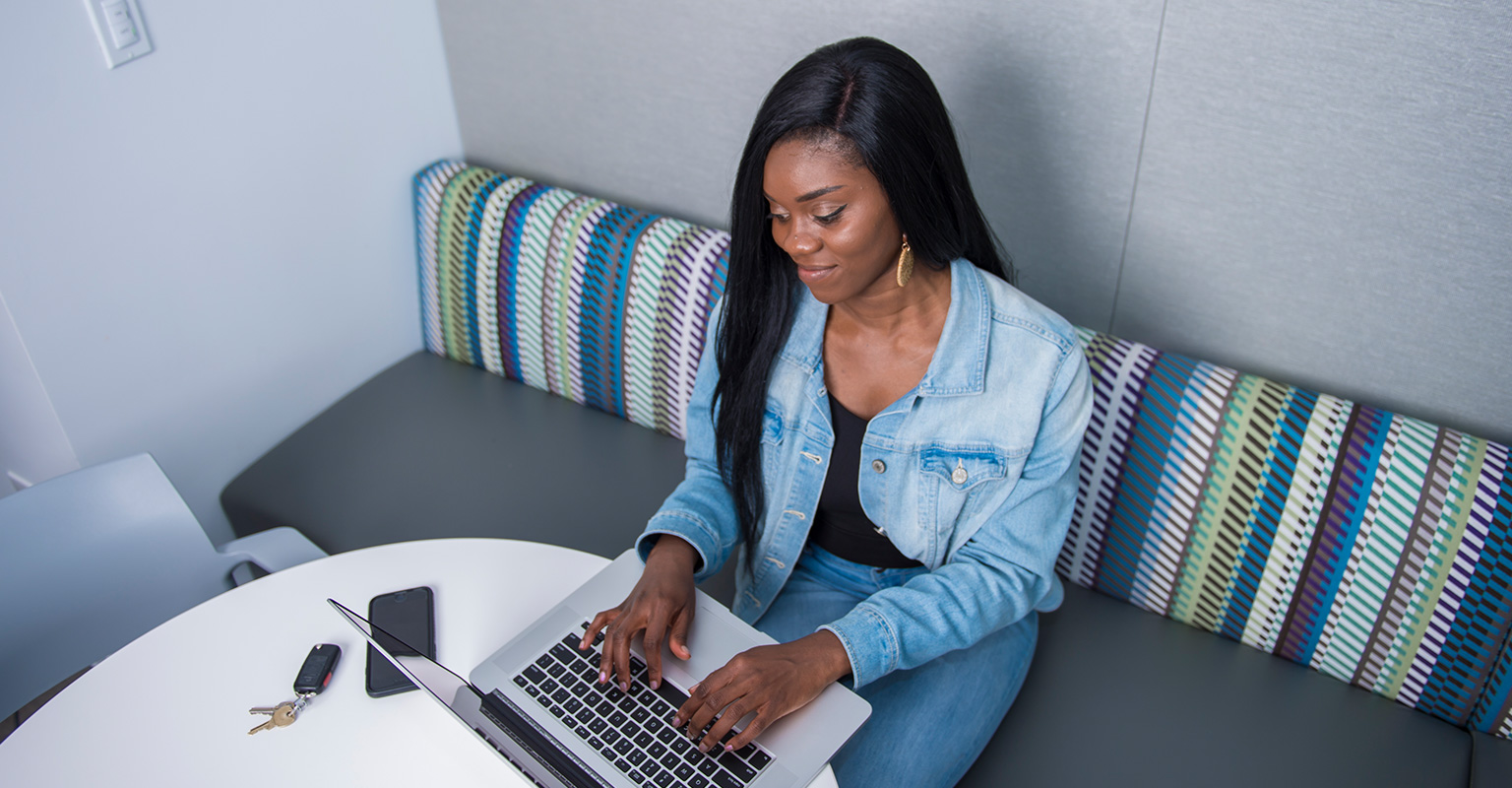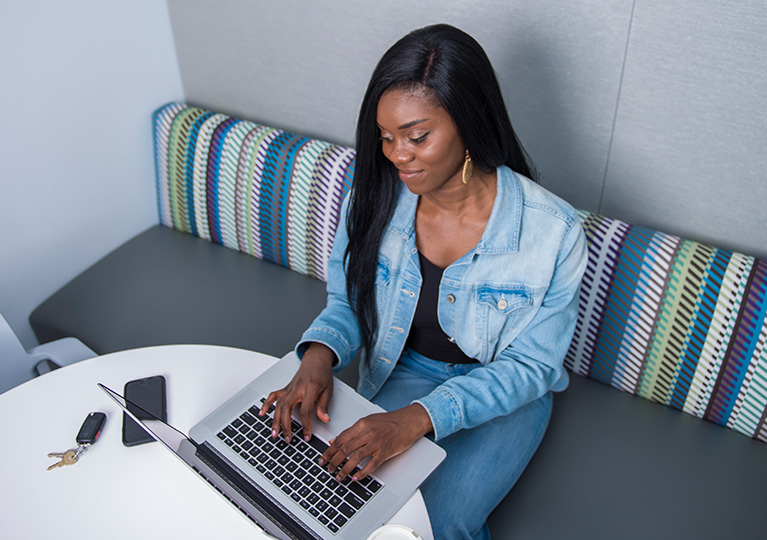 Quality Education, Affordable Cost
Montgomery College is the smart choice for achieving your college and career goals. You can save 50% on tuition costs compared to public four-year schools. Take classes online or in-person, and choose from a variety of course lengths and times to fit your schedule. You'll be earning transferable college credits from award-winning faculty while saving money.
Watch our Video
End of section
Skip section
Your Goals
Get a quality education at an affordable price that can lead to a successful career.
MC's faculty and advisors offer guidance and support to help you set your course and succeed. It's one reason 97% of first-year students would recommend MC to friends and family.
Earn Your Degree
Pursue an associate's degree to launch your career. Choose from more than 80 degree programs.
Transfer
Transfer to a four-year college for your bachelor's degree. MC alumni attend prestigious colleges across the U.S.
Enhance Your Career
Complete a certificate to prepare for immediate employment. We offer more than 60 certificates across numerous industries.
End of section
Skip section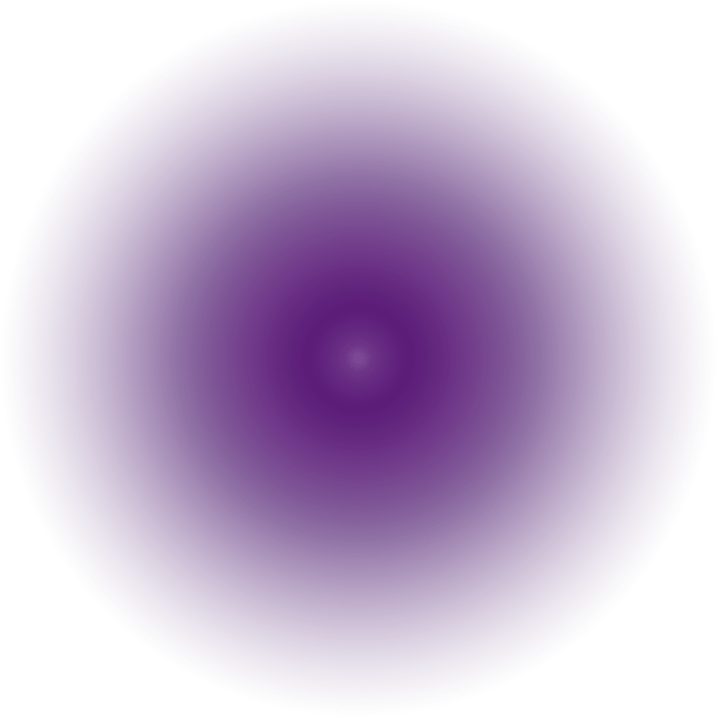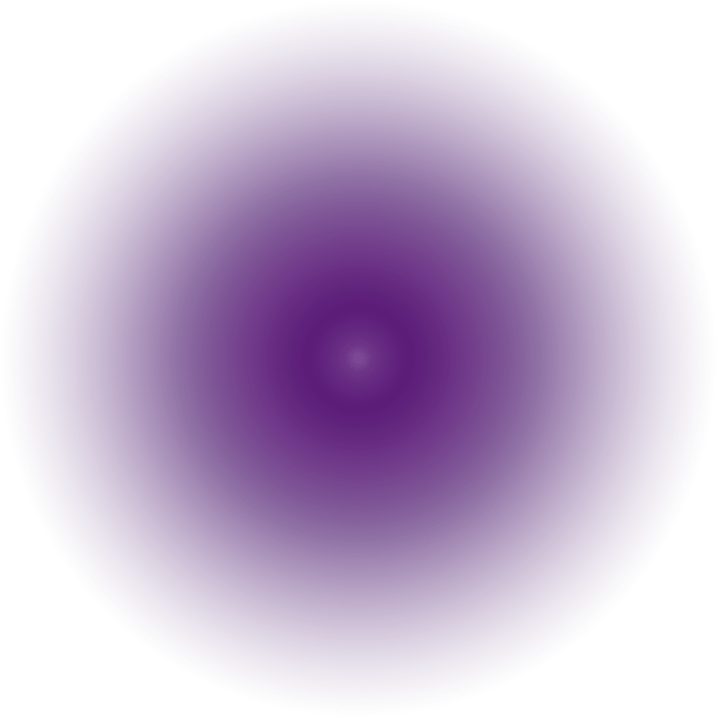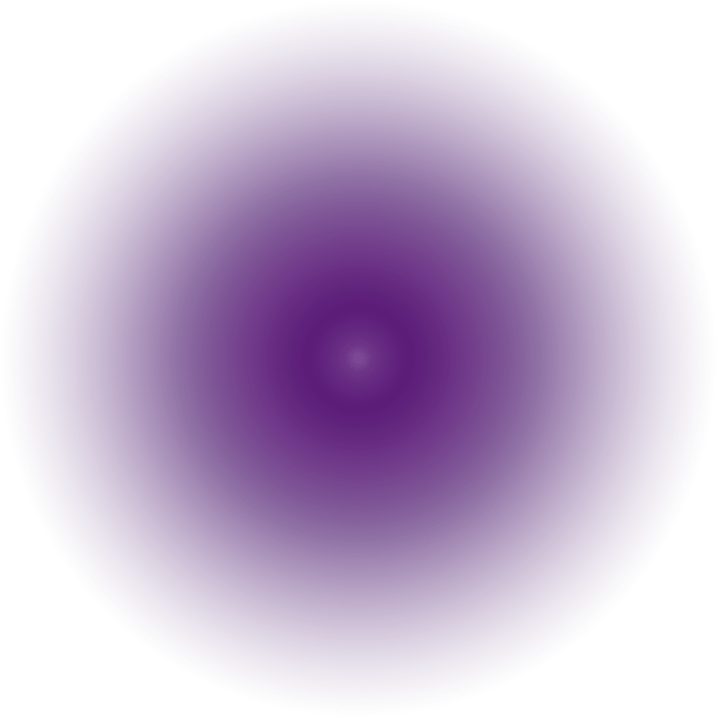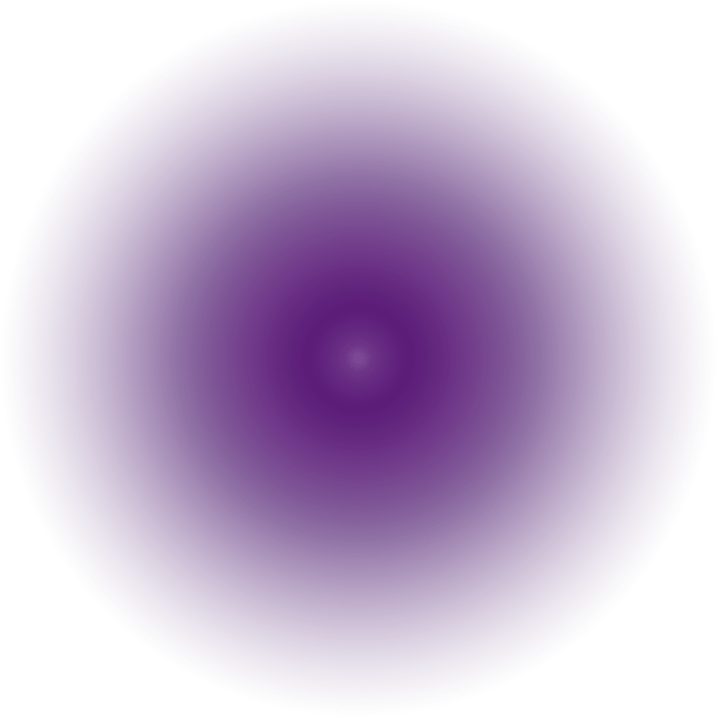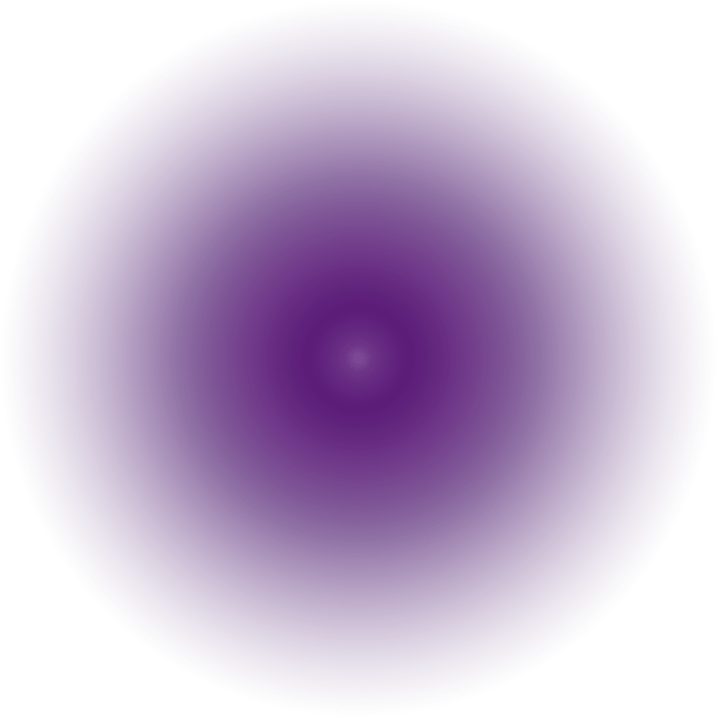 Affordability
Education at Montgomery College is an exceptional value. Receive a quality education while saving up to 50% on tuition costs compared to public four-year colleges. MC provides tuition assistance with:
$50 Million in Financial Aid Each Year
Tuition Installment Plans
300+ MC Foundation Scholarships
NJCAA Division I and II Athletics Scholarships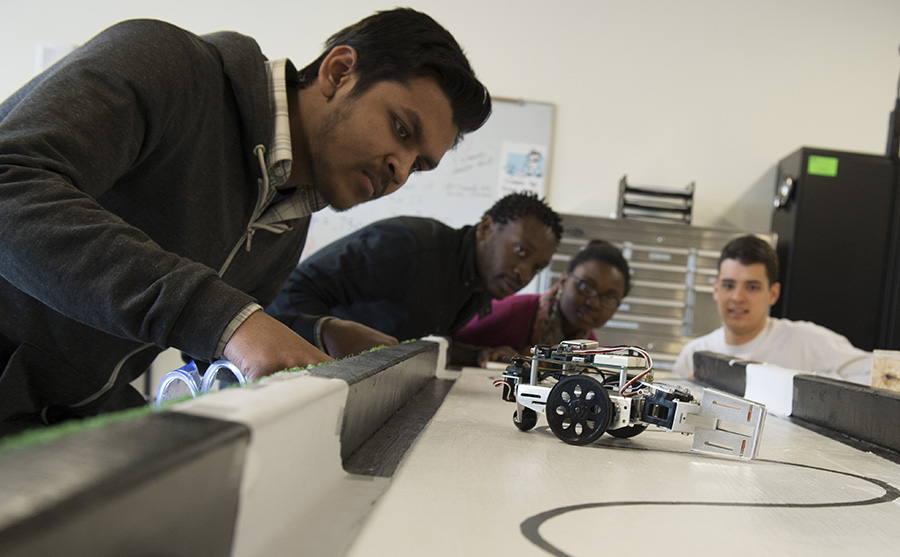 End of section
Skip section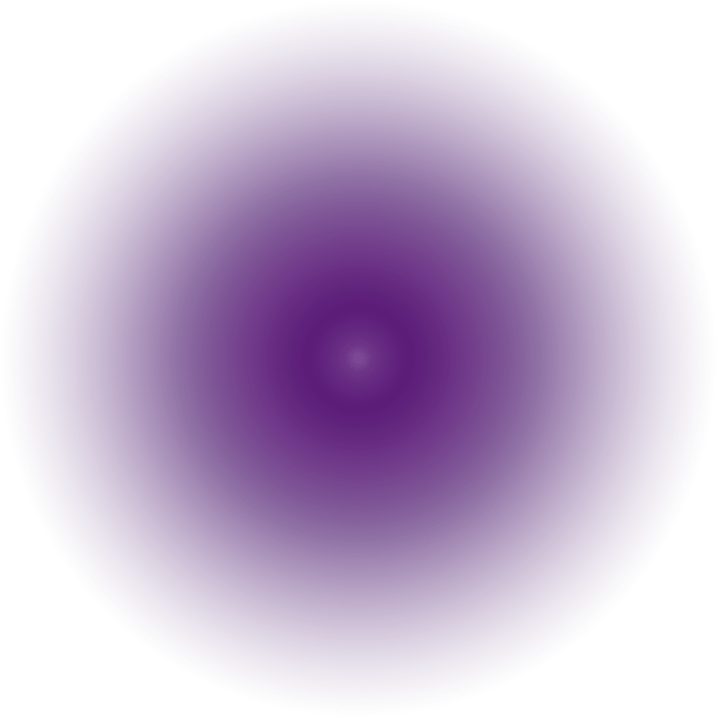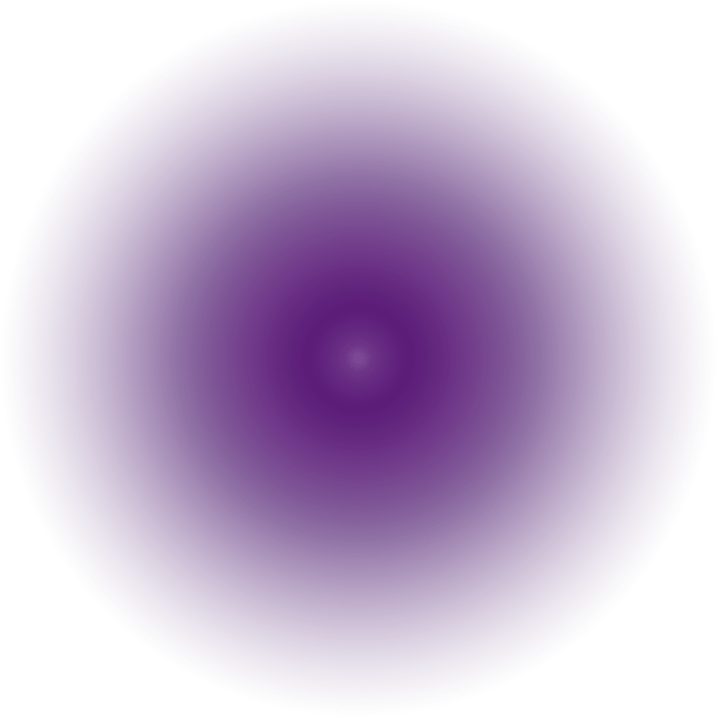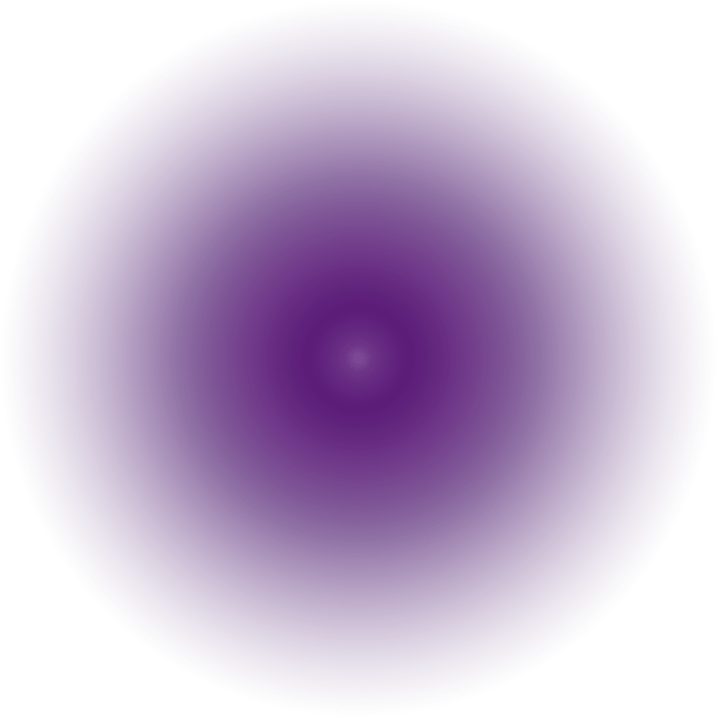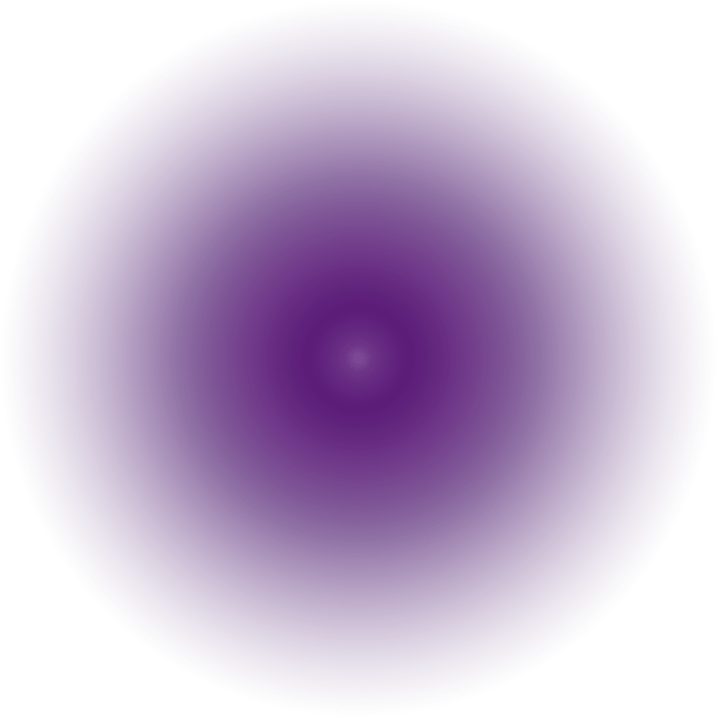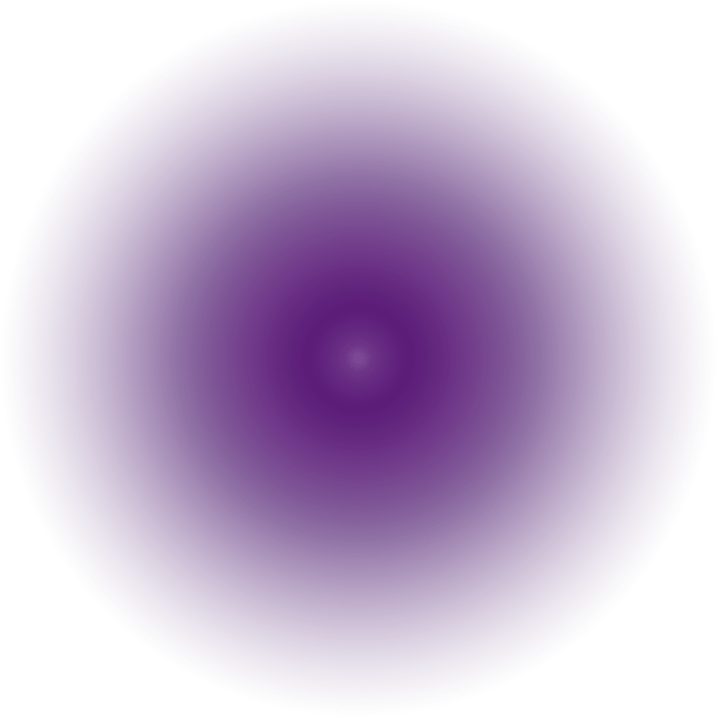 Seamless Transfer
Complete your first two years of college at MC, then transfer to any four-year school to earn your bachelor's degree. You'll save money, and you'll gain a solid educational foundation that will help you get ahead. Make the most of your tuition dollars by starting at MC.
Transfer Agreements with Dozens of Schools
Robust Transfer-Planning Resources, Counseling, and Events
Special Scholarships Just for Transfer Students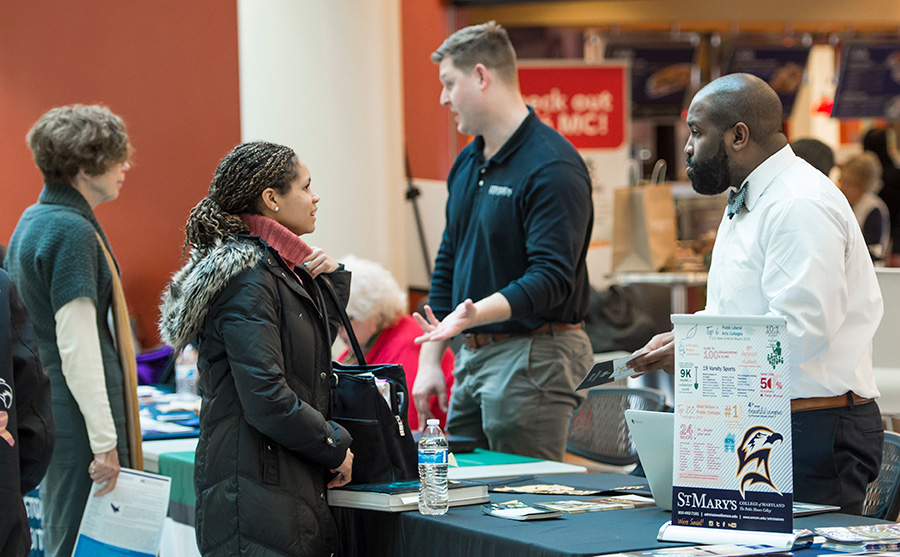 End of section
Skip section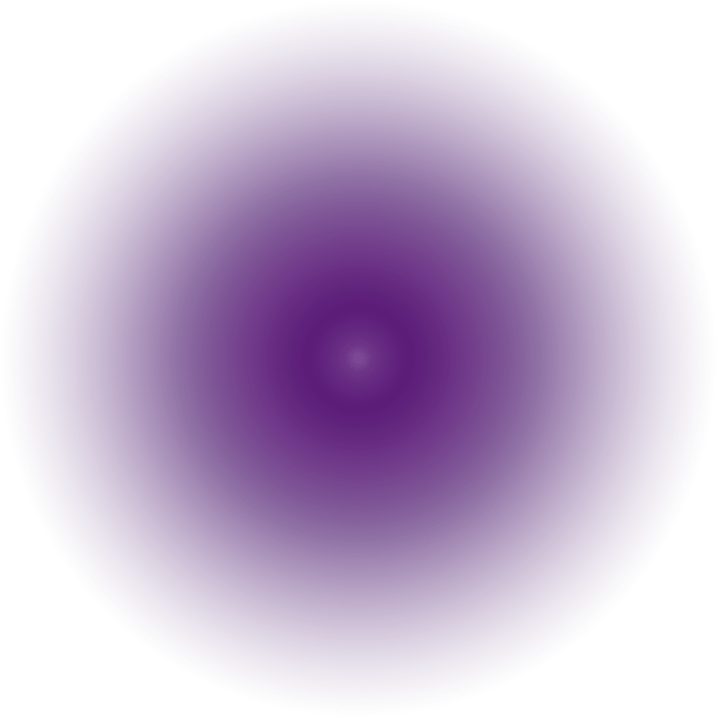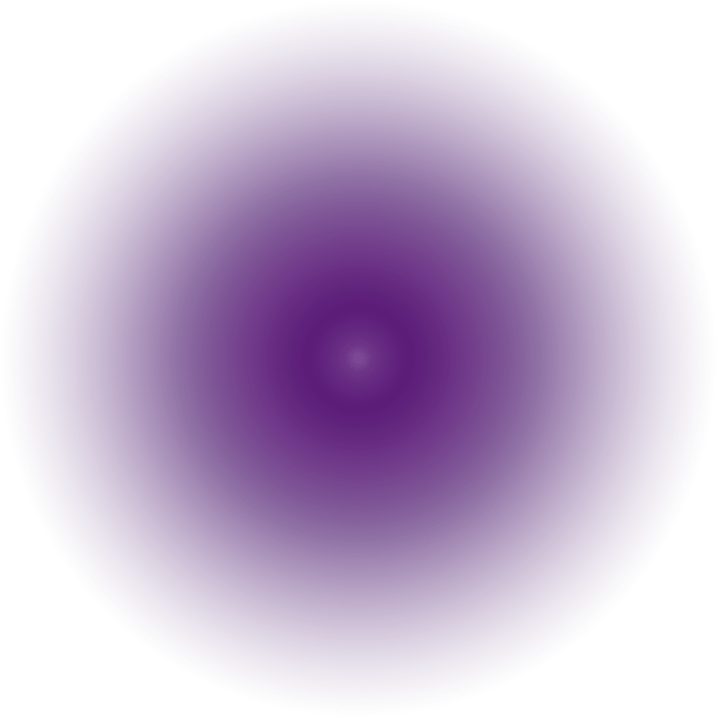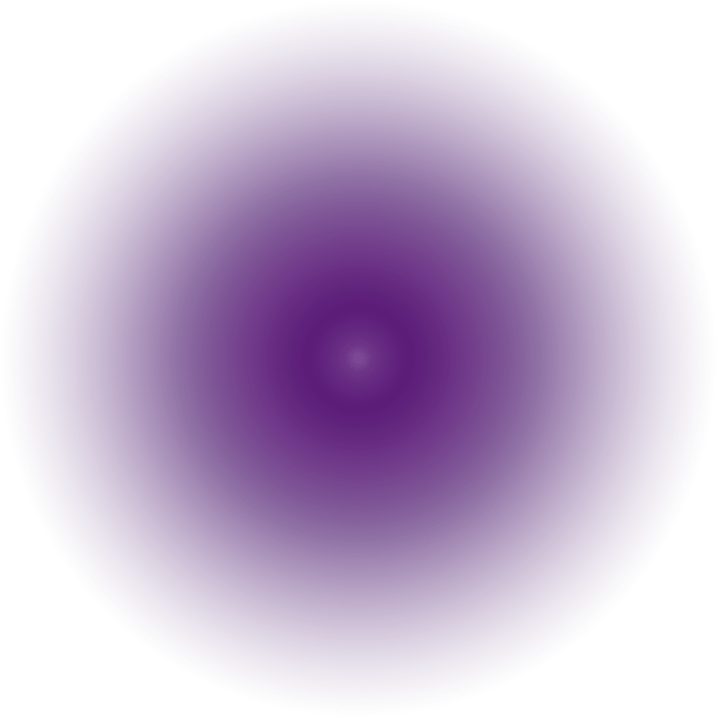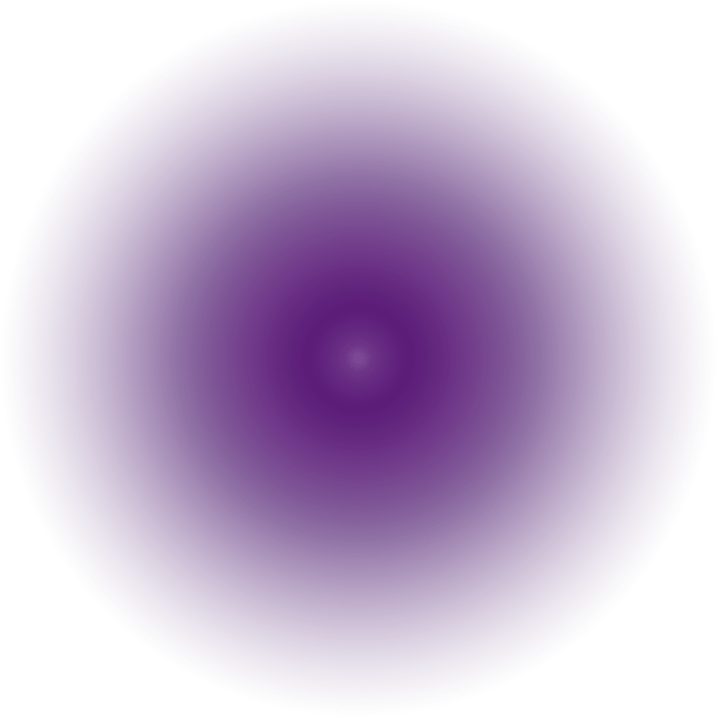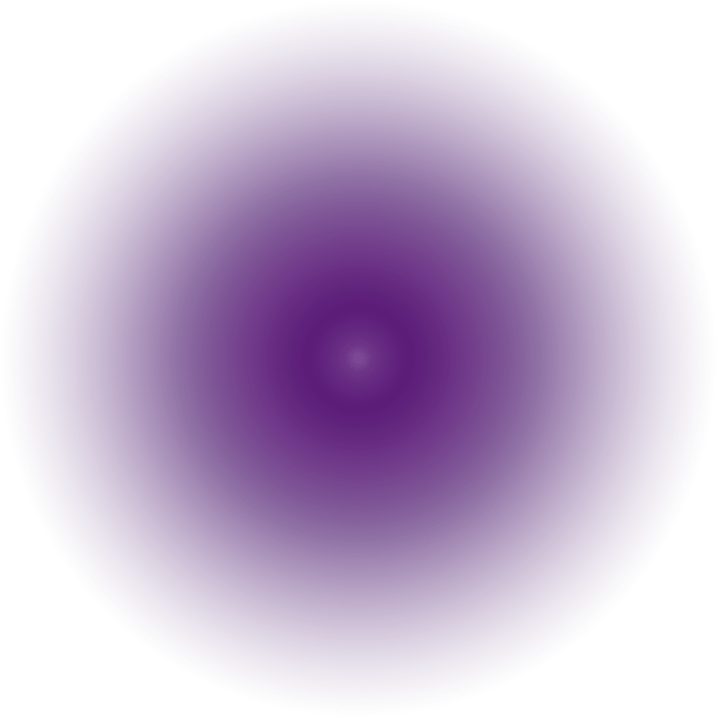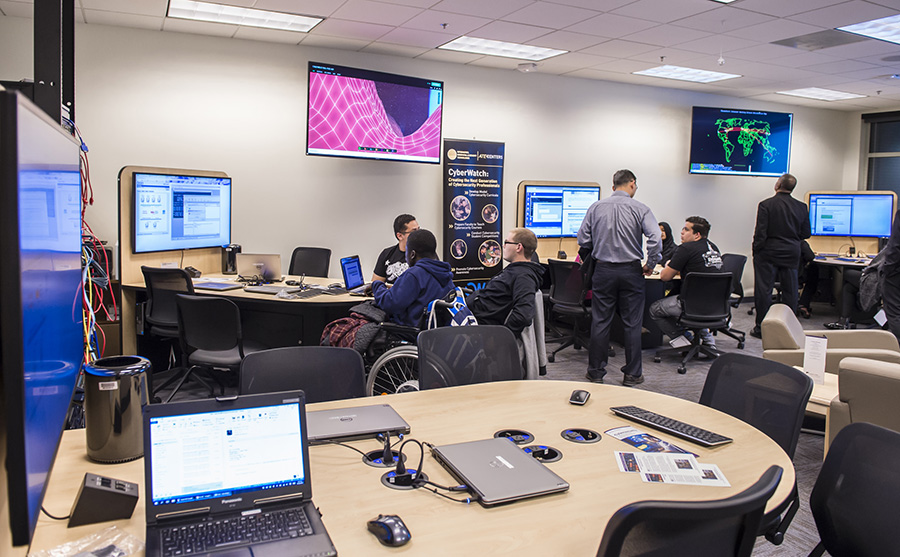 Flexibility
At Montgomery College, your goals and your lifestyle determine how and what you learn. Choose from in-person and online classes available in full-semester or short-term class offerings.
Day, Evening, and Online Classes
Campuses in Rockville, Germantown, and Takoma Park/Silver Spring
Training Centers throughout Montgomery County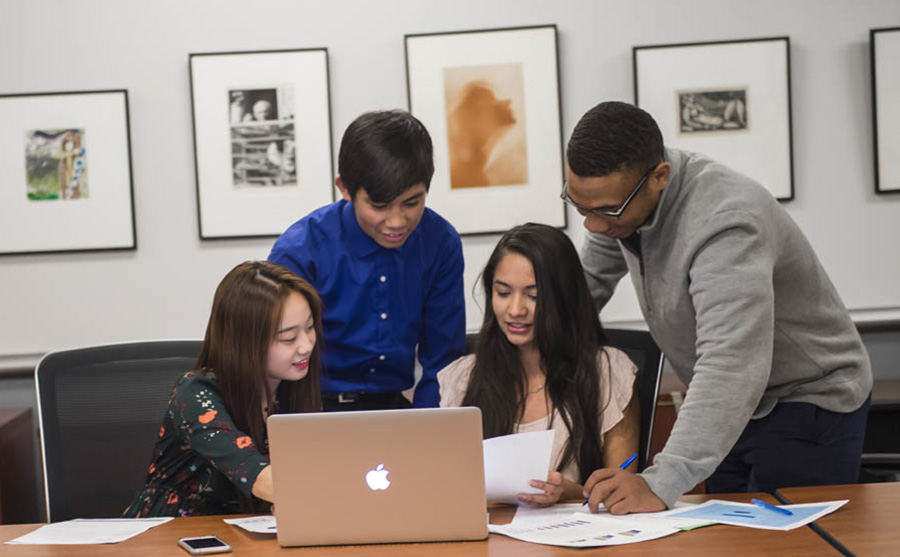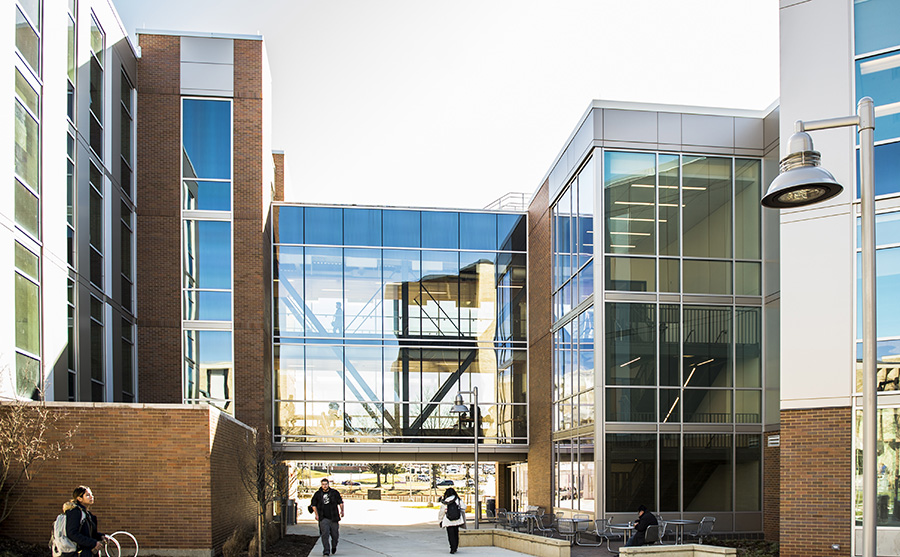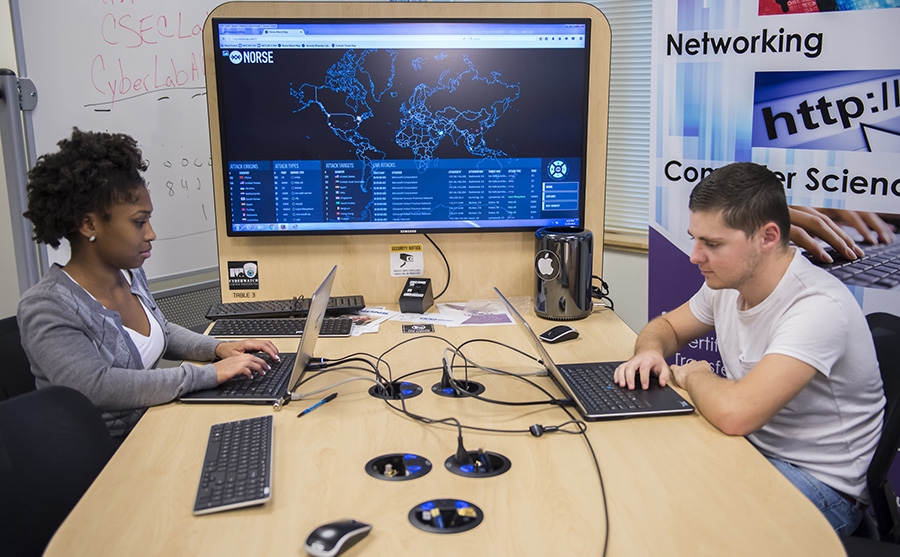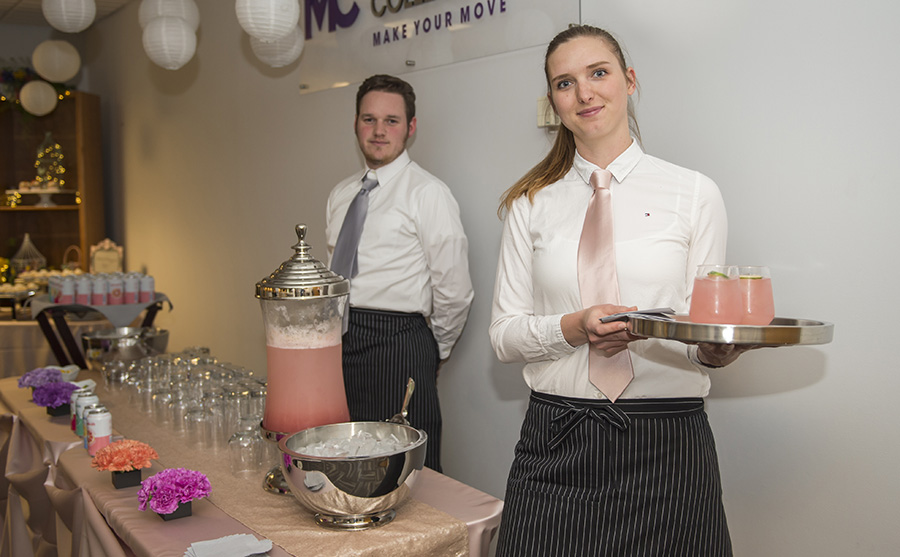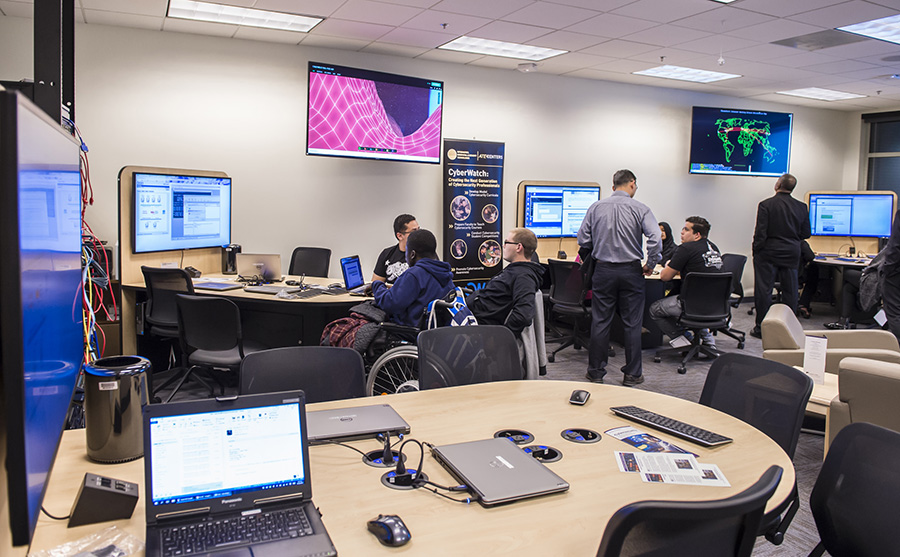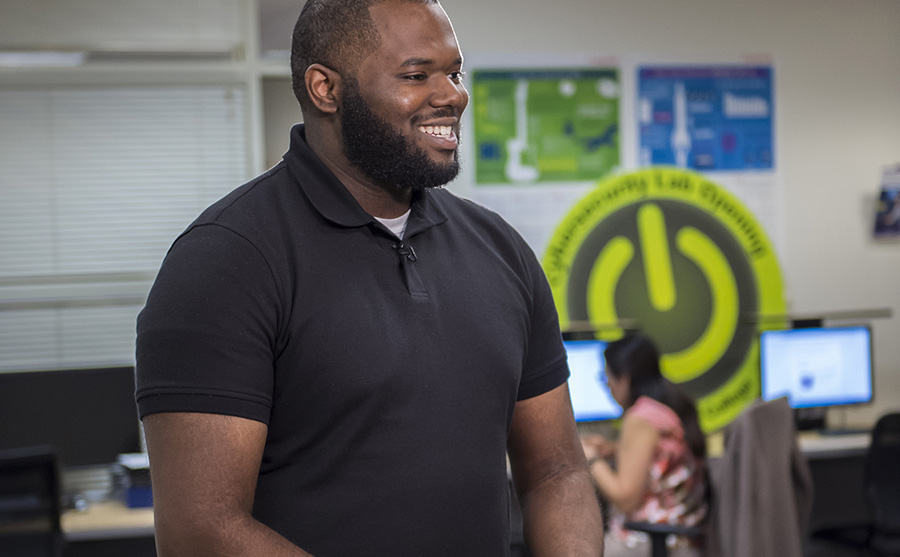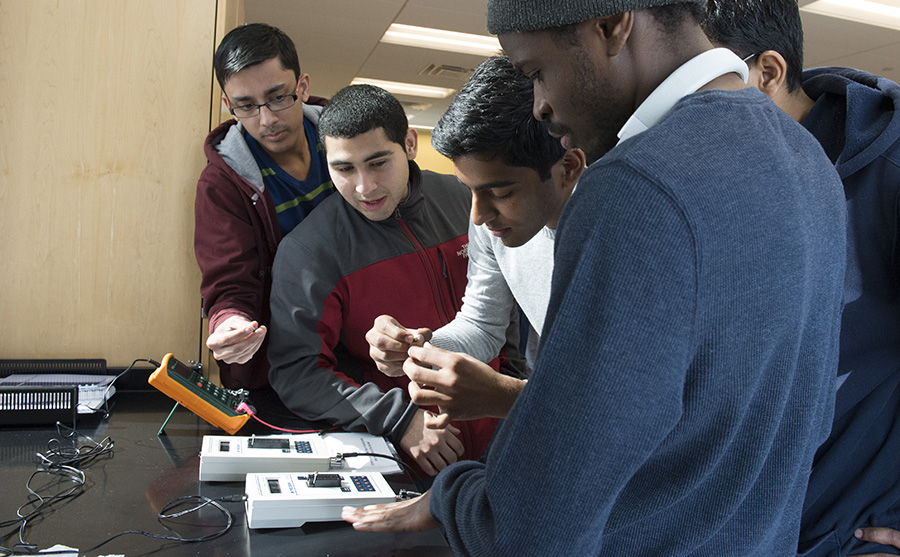 End of section
Skip section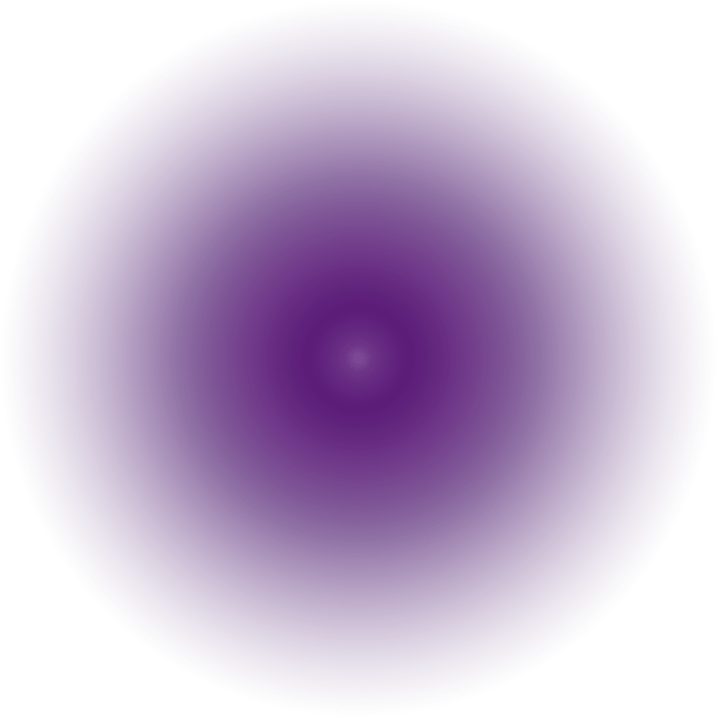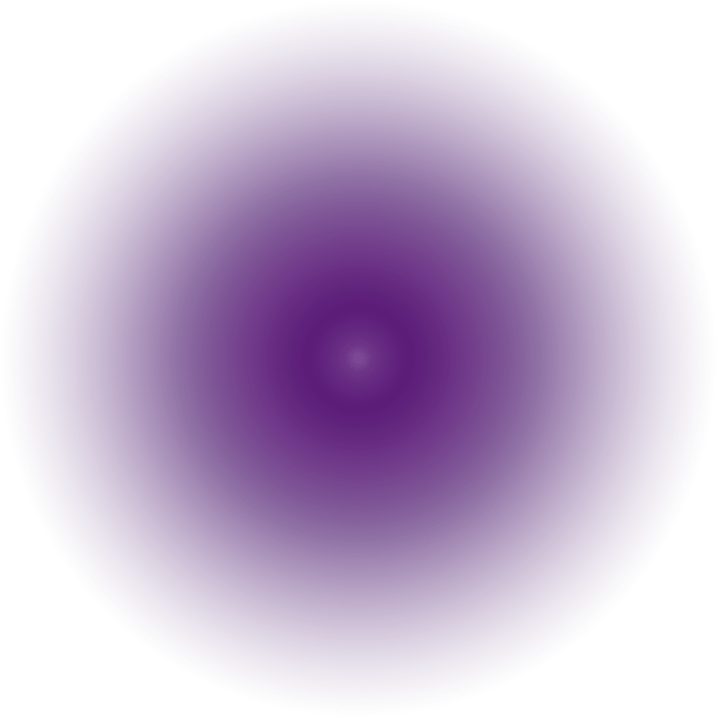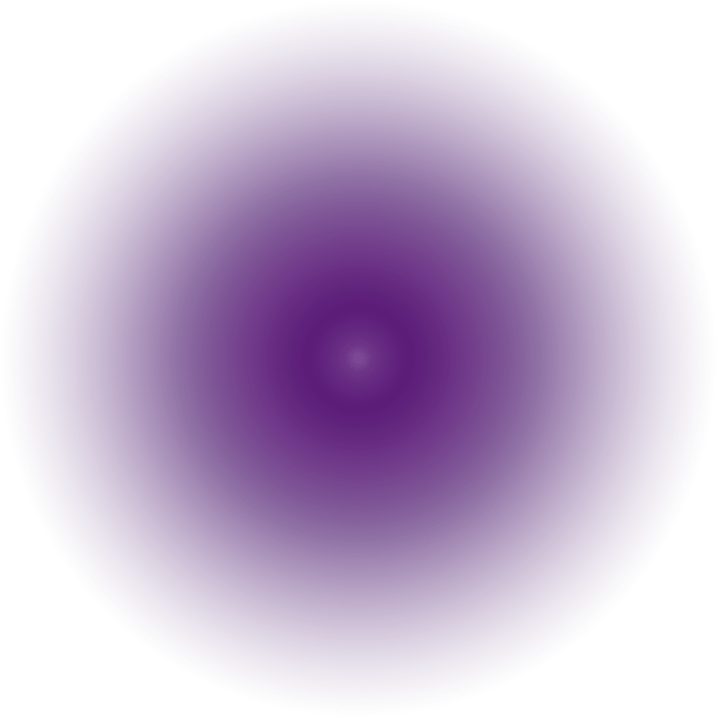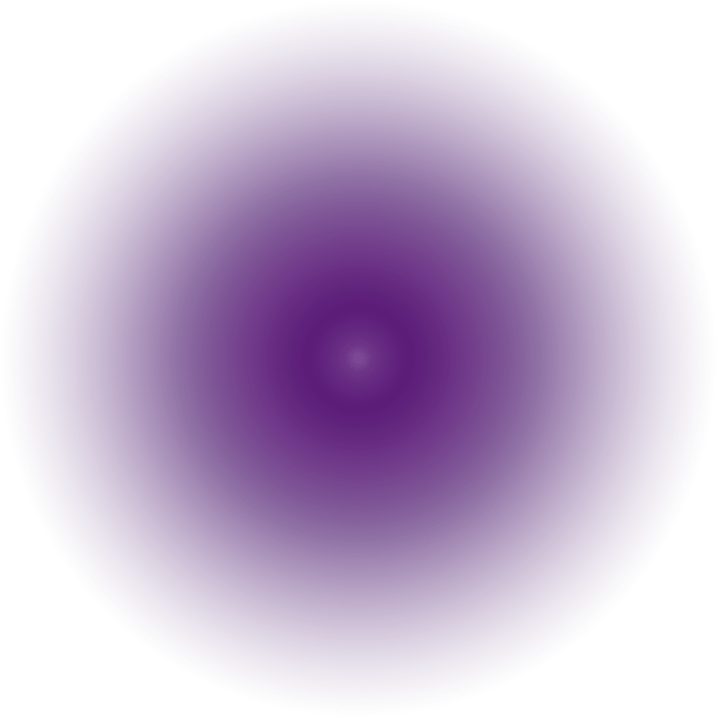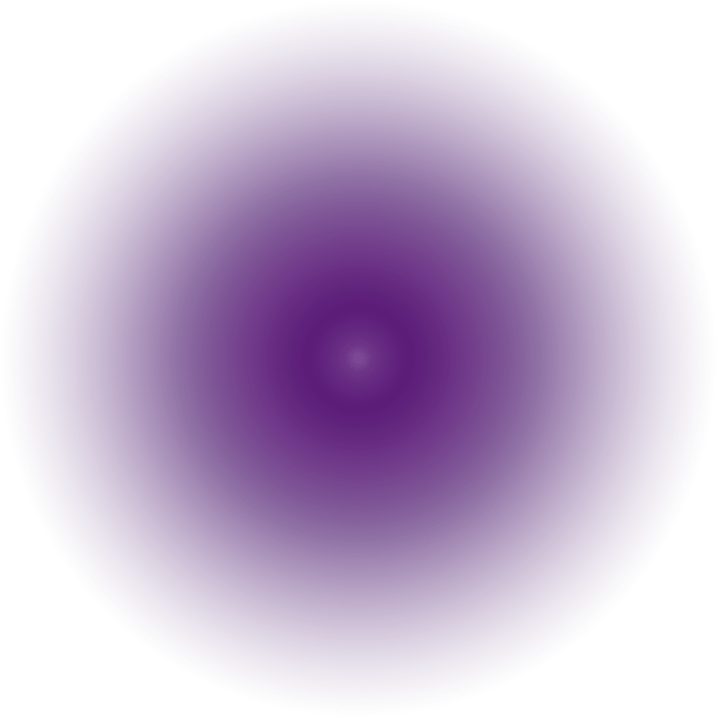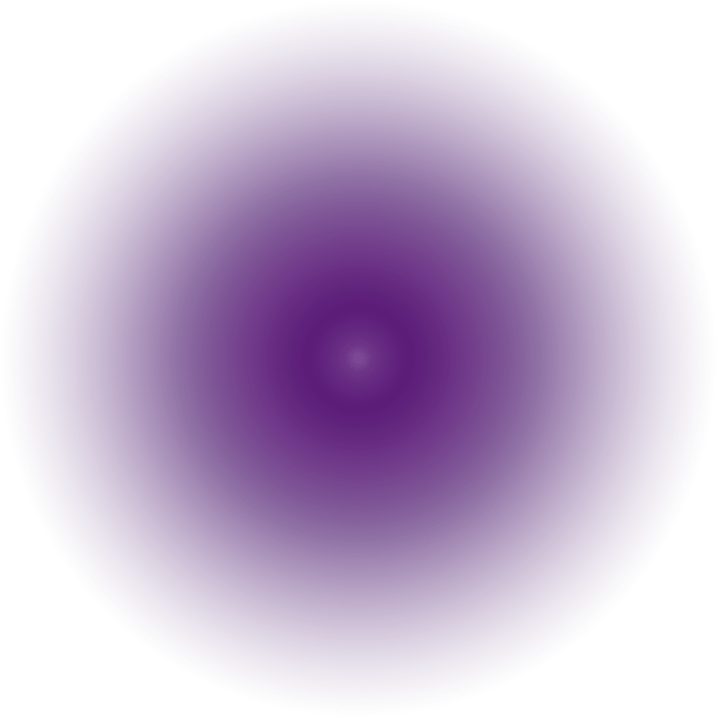 State-of-the-Art Facilities
We're known for our strong academic programs and state-of-the-art facilities, making us the #1 community college in Maryland. As an MC student, you'll learn from expert faculty using industry-standard equipment.
"The facilities are better than many four-year institutions."
Roy Botty, Engineering Alumnus
NIST Center for Neutron Research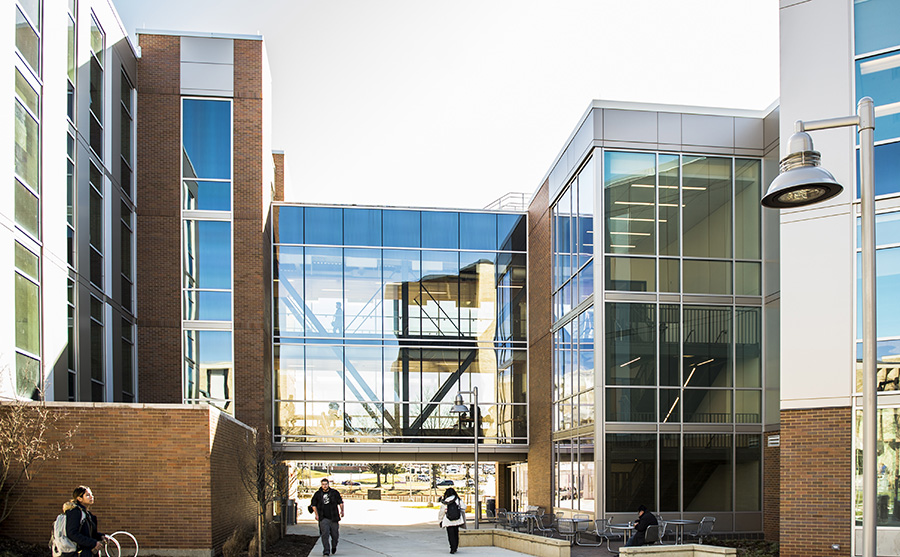 End of section