Skip section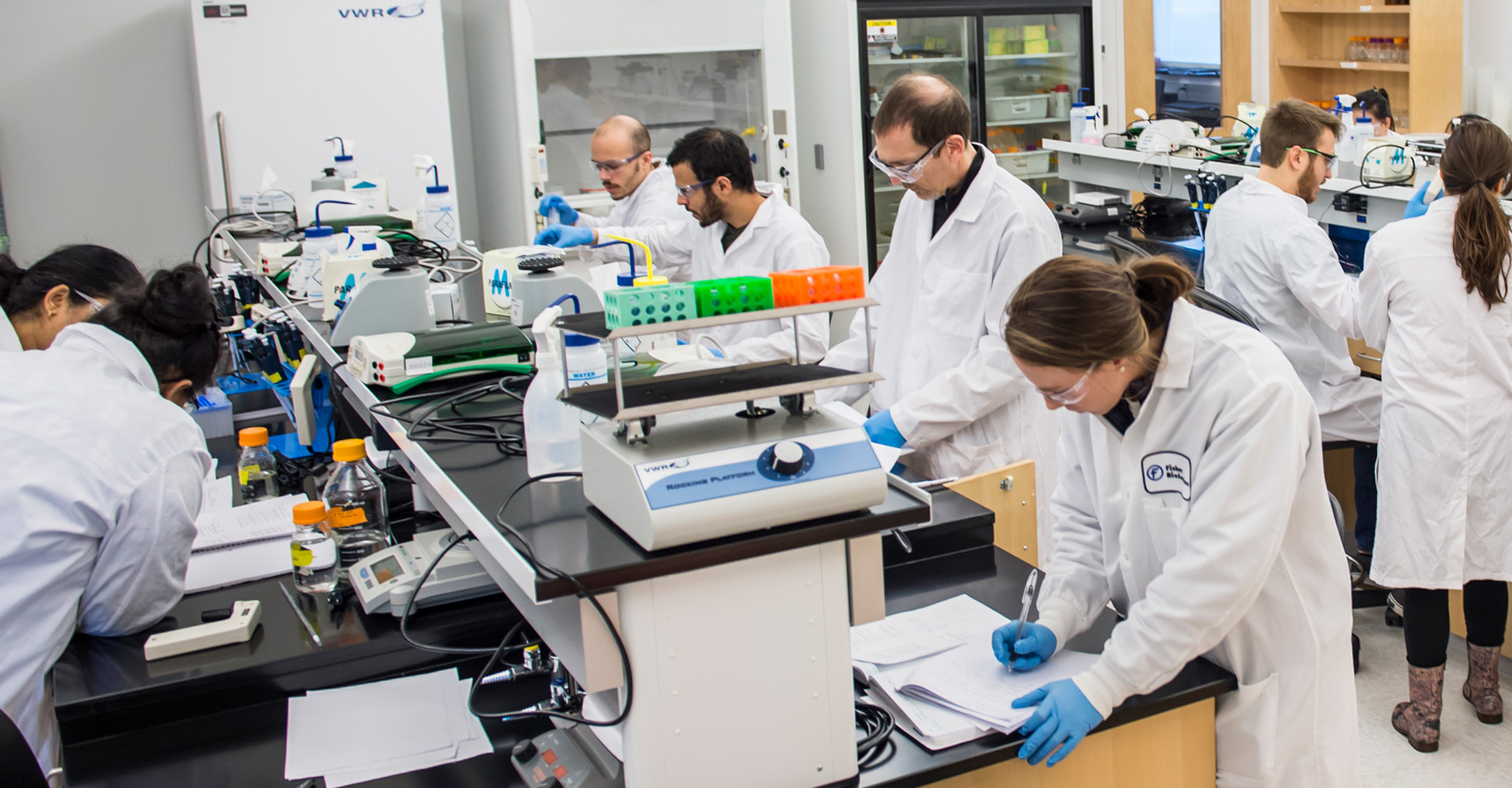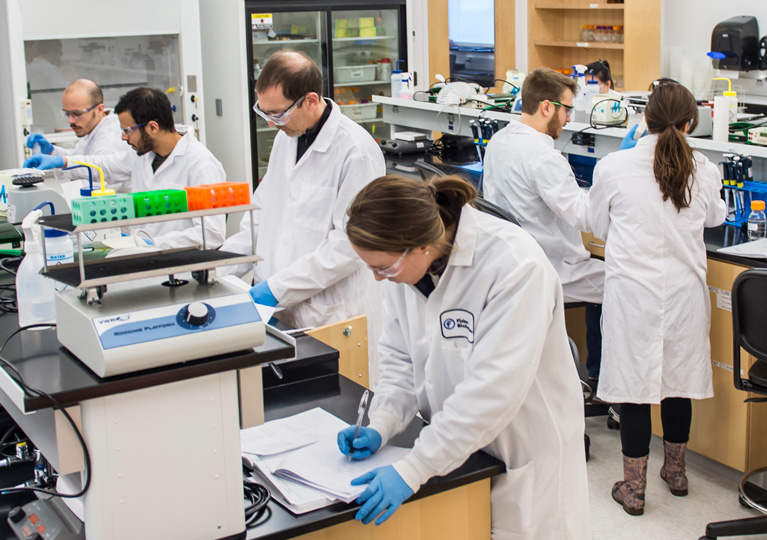 Biotechnology
At Montgomery College, you'll gain hands-on, practical skills in biotechnology from industry experts. We're among the most affordable tuition rates in the area, while offering the largest program in the state of Maryland. Join us in our state-of-the-art Bioscience Education Center and set your sights on a successful career in biotechnology. You can take classes online or in-person, with semester long or shorter-term course lengths.
Watch our Video
End of section
Skip section
Our Mission
A Comprehensive Approach to Helping You Secure a Successful Career in Biotechnology
In addition to receiving a world-class education in biotechnology and bioscience, our faculty and staff offer the guidance and support to help you set your course and succeed.
Prepare
Pursue an associate's degree of applied science to launch your exciting and successful career in the biotechnology industry or transfer to a four-year college.
Jumpstart
Complete a biotechnology or biomanufacturing certificate to prepare for immediate employment in the field. Ideal if you have a bachelor's or master's degree and need to develop new skills.
Enhance
Through our partnership with Bio-Trac and BioTrain, we offer continuing education and workforce development opportunities to learn advanced lab skills at the master's and PhD levels.
End of section
Skip section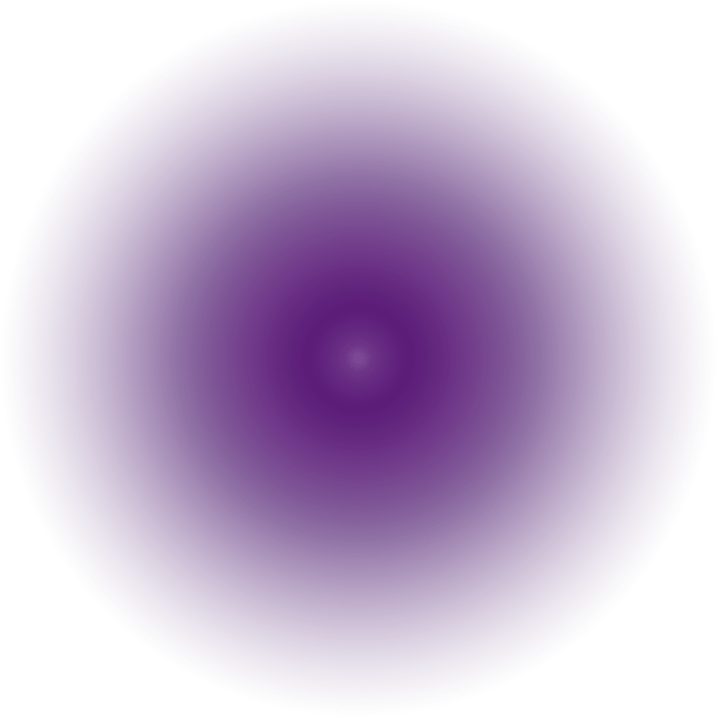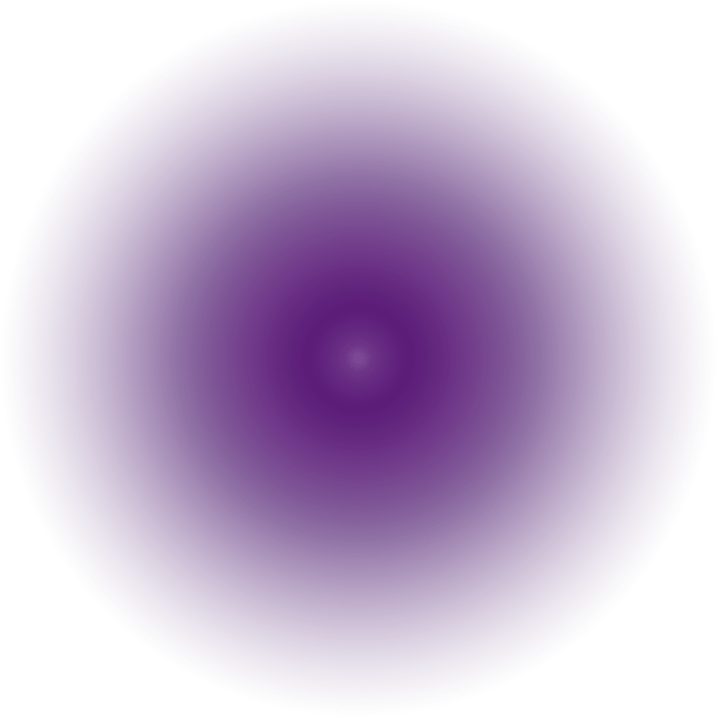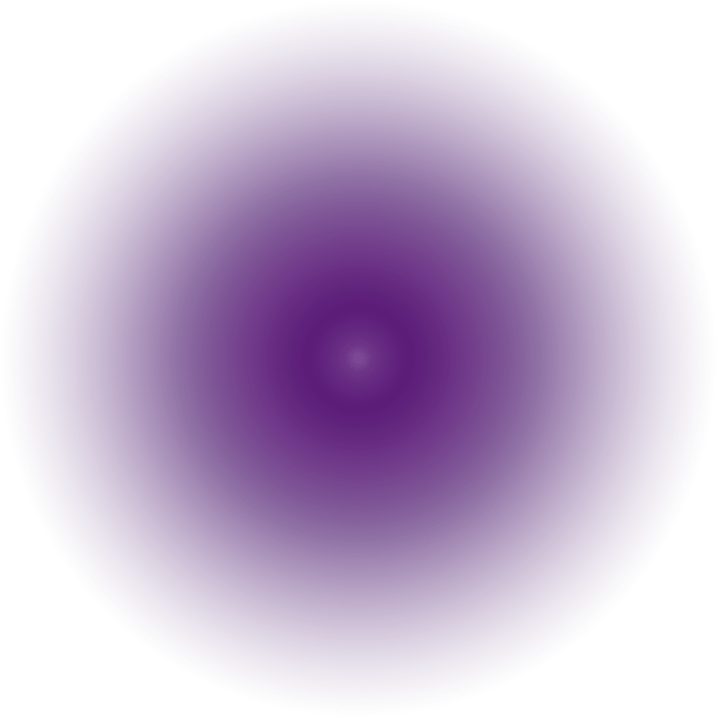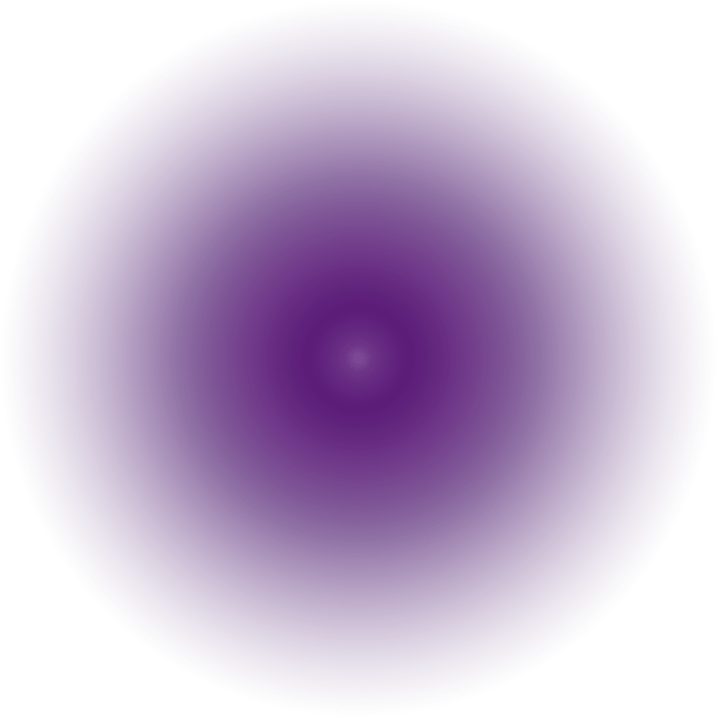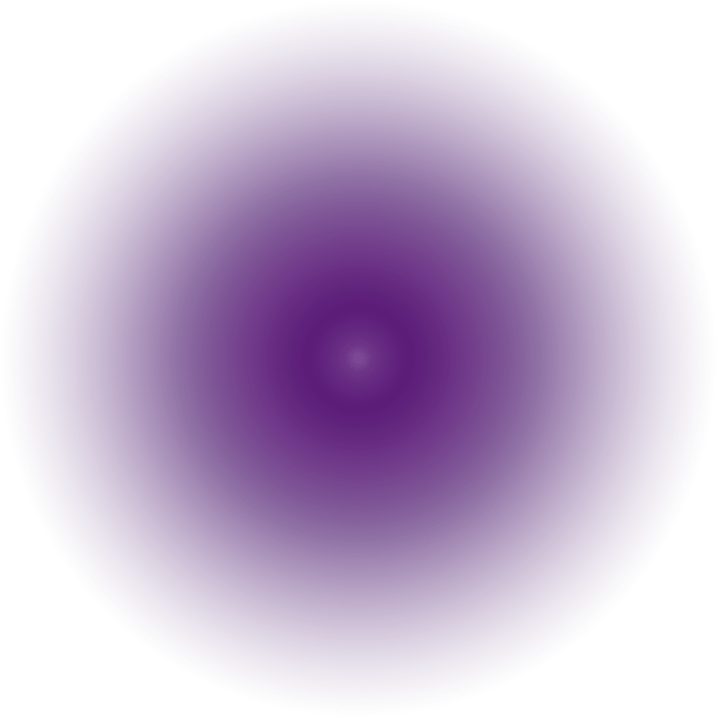 Our World-Class Program
Our program curriculum continually evolves to meet the needs of the field. Each course is developed and updated with input from leading experts in the local biotechnology community.
Industry Connected Faculty
Industry Focused Approach
Hands-On Learning
End of section
Skip section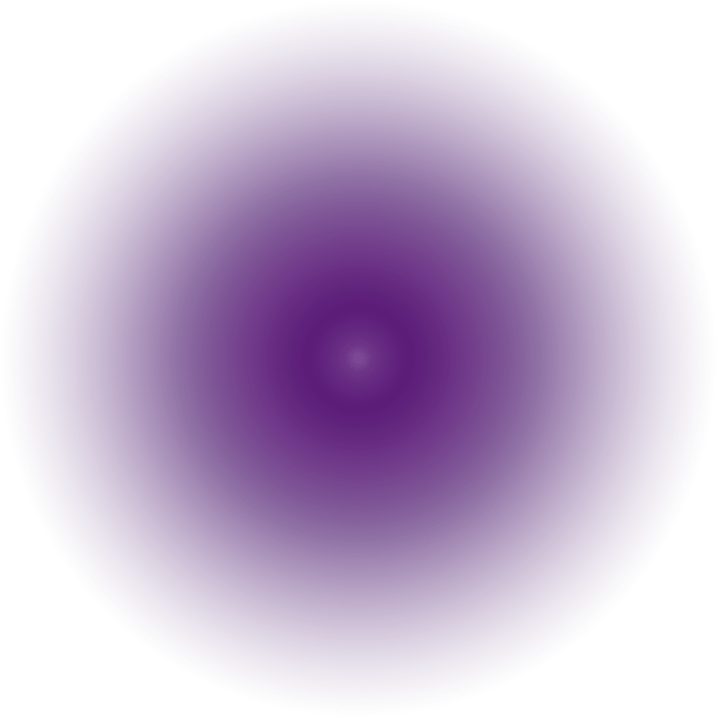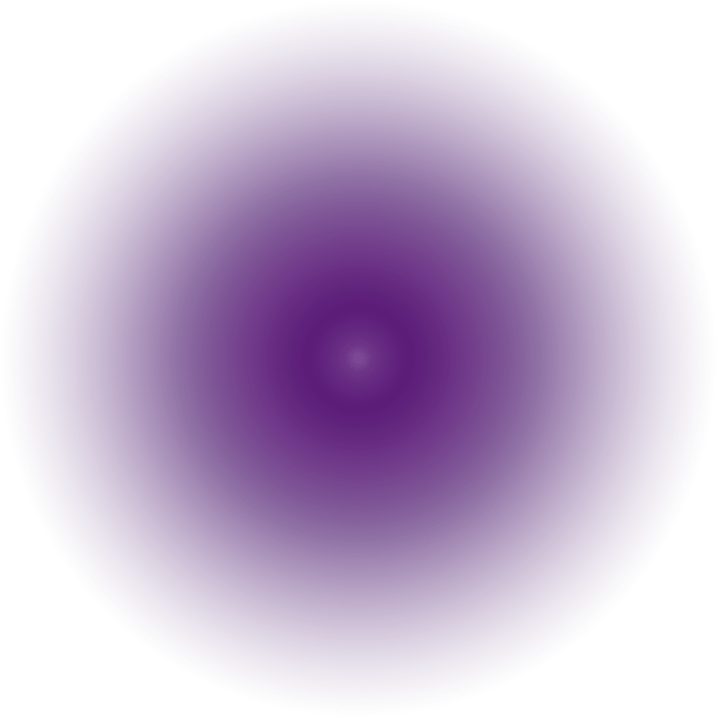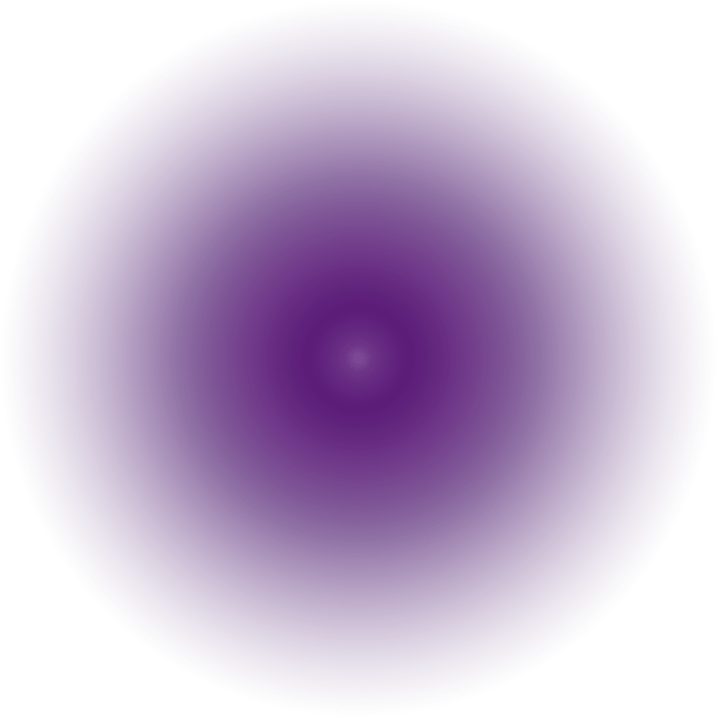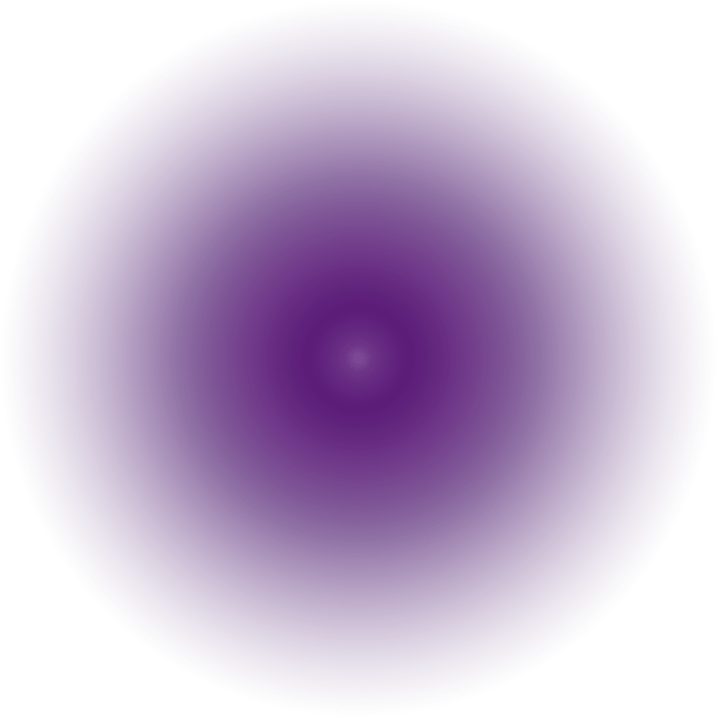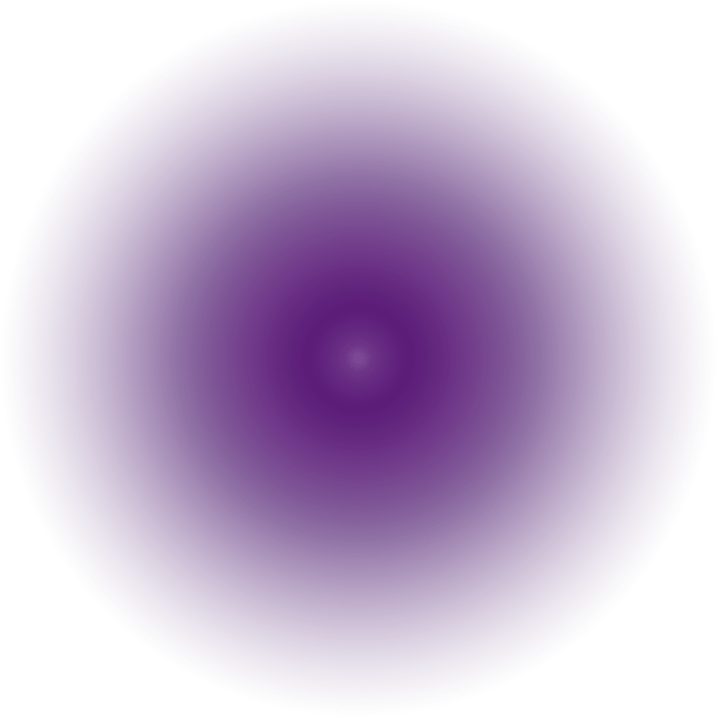 State-of-the-Art Facilities
In our state-of-the-art facilities, you'll gain hands-on experience in cell culture, protein purification, immunoassays, DNA and RNA analysis using FPLC, plate readers, and qPCR:
Industrial Quality Labs
State-of-the-Art Equipment
Technology-Enhanced Learning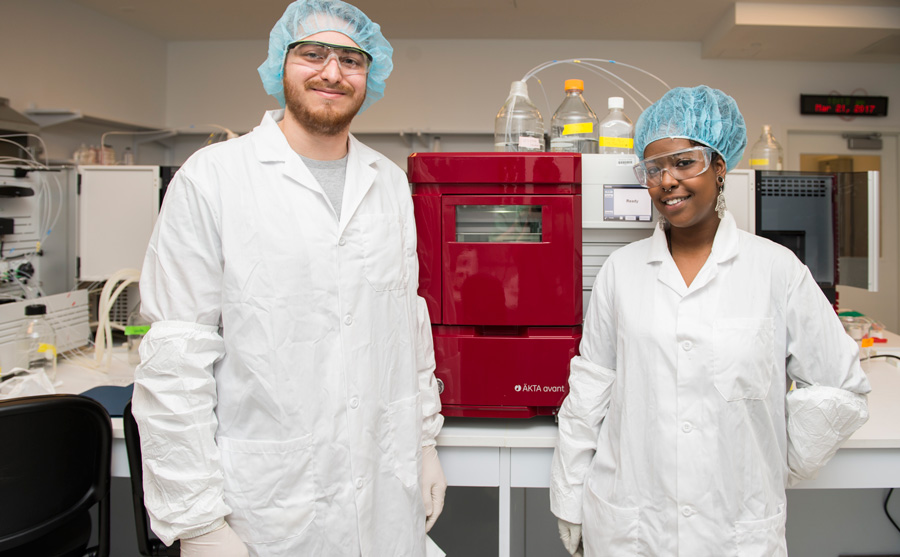 End of section
Skip section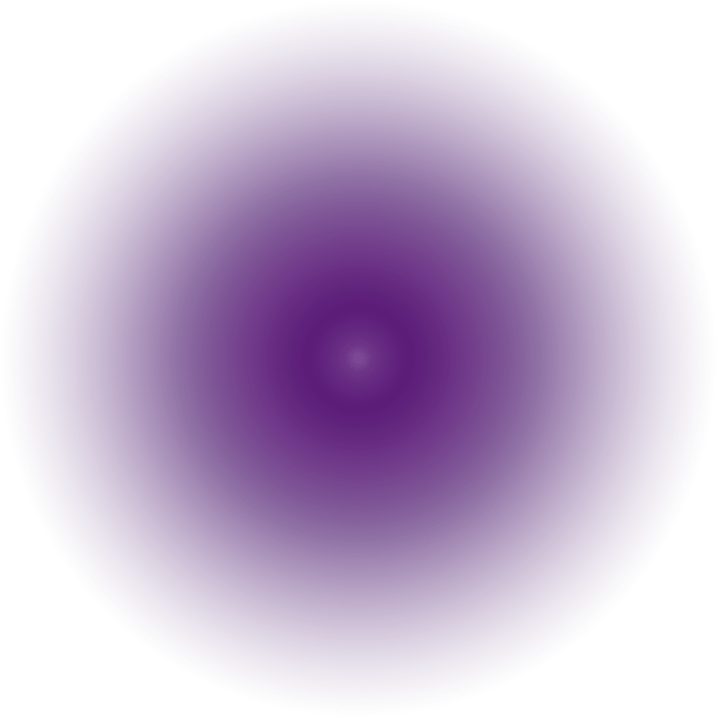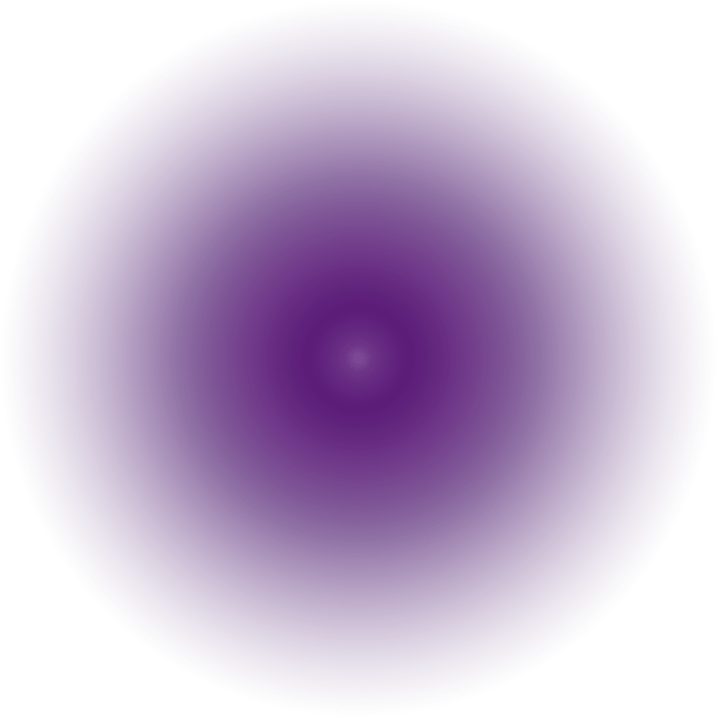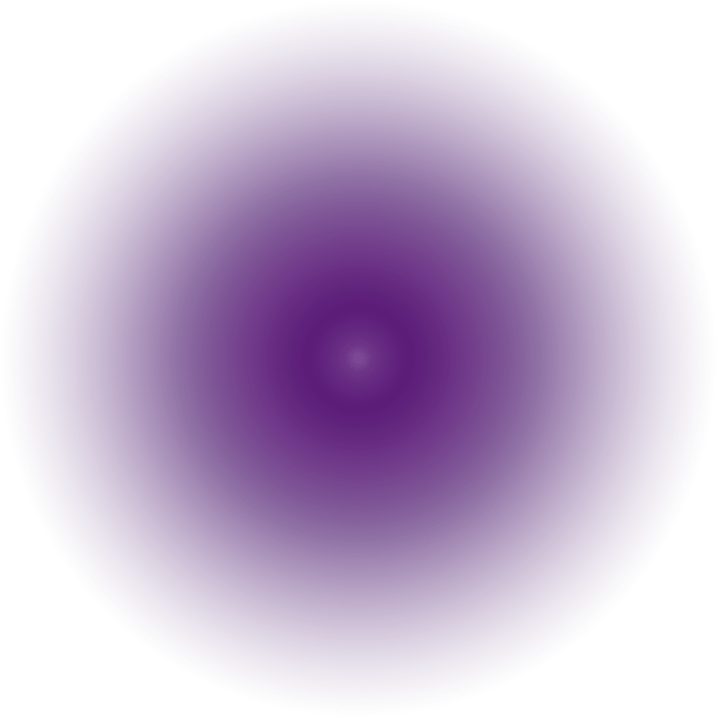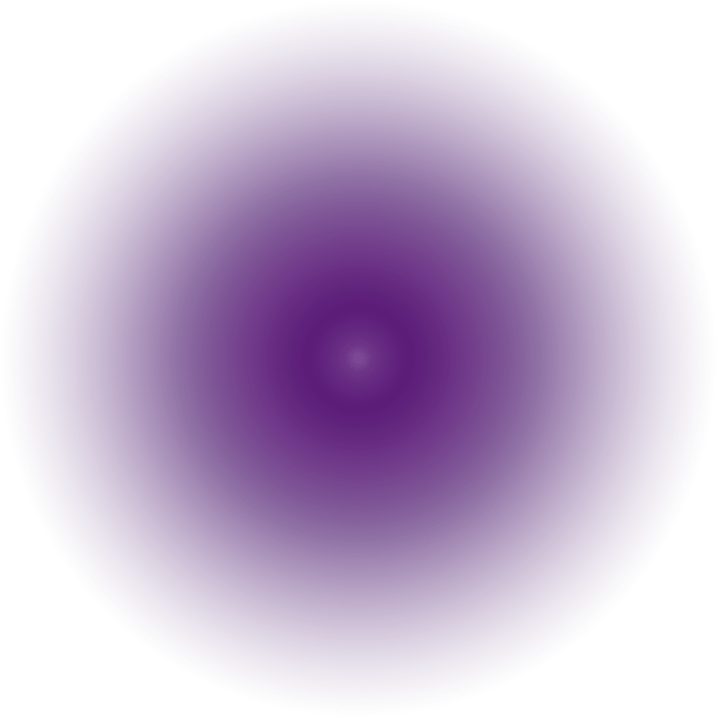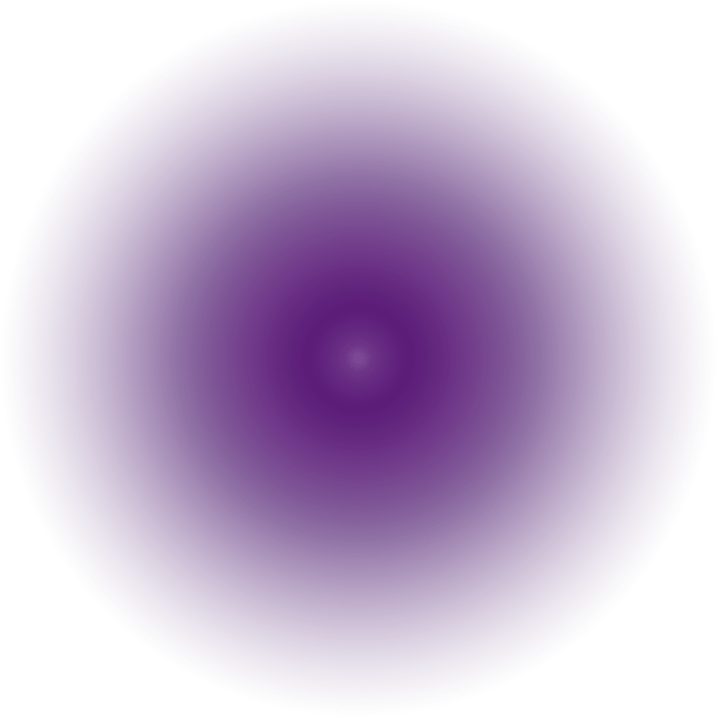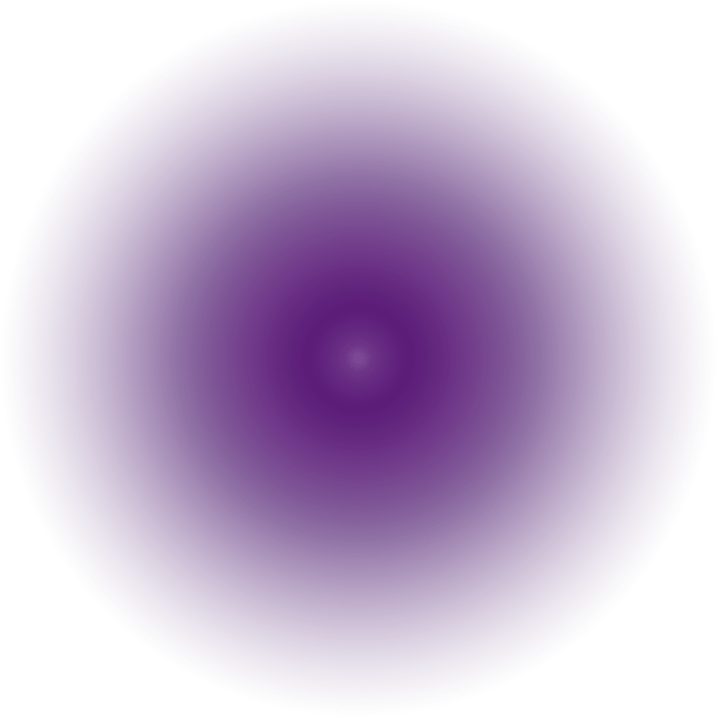 Inspiring Our Next Generation
Working in biotechnology, you may contribute to the discovery of a cure for cancer or develop diagnostics and vaccines for emerging diseases such as Zika. Through biotechnology you can improve the quality of life, and it starts here at Montgomery College.
"[Students] are getting hands-on access to the same equipment they will see in industry. We're probably the only place in the state that has this level of instrumentation."
Collins Jones, Professor of Biotechnology
End of section