Office of the President
President DeRionne Pollard w

elcomes you to Montgomery College—the largest community college in Maryland—where you will find the education and the support to achieve your goals.
Meet Dr. DeRionne Pollard
In 2010, DeRionne Pollard assumed leadership of Montgomery College, a three-campus community college with 56,000 credit and noncredit students. She spearheaded the development of a new Montgomery College mission and strategic plan. She has partnered actively with Montgomery County Public Schools and the Universities at Shady Grove in the creation of Achieving Collegiate Excellence and Success (ACES), a support program designed to help students transition from high school to college completion.
Dr. Pollard formerly served as president of Las Positas College in Livermore, California. She served on the American Association of Community Colleges' 21st Century Commission on the Future of Community Colleges and the Commission on Academic, Student, and Community Development. Dr. Pollard is a member of the Community College Advisory Panel at the College Board and the Higher Education Research and Development Institute Advisory Board. She also serves on the Board of Directors for the American Association of Community Colleges and is serving her first year as the president of the American Association of Women for Community Colleges.
Closer to home, she serves on the board of Montgomery County Business Development Corporation, Montgomery County Chamber of Commerce, Universities at Shady Grove, and Generation Hope. She was recently named one of Washington's 100 Most Influential Women by Washingtonian Magazine, won an Academic Leadership Award from Carnegie Corporation of New York, and was awarded a Visionary Award by the Washington Area Women's Foundation.
Dr. Pollard received her PhD in educational leadership and policy studies in higher education from Loyola University Chicago, and her MA and BA in English from Iowa State University. She has also been honored by Leadership Montgomery, The Daily Record, Bethesda Magazine, and the Washington Business Journal.
New!
Read about our
FY20 Goals and Priority Areas of Focus
(PDF,

)
.
---
State of the College
Event details and archived videos of the President's annual address.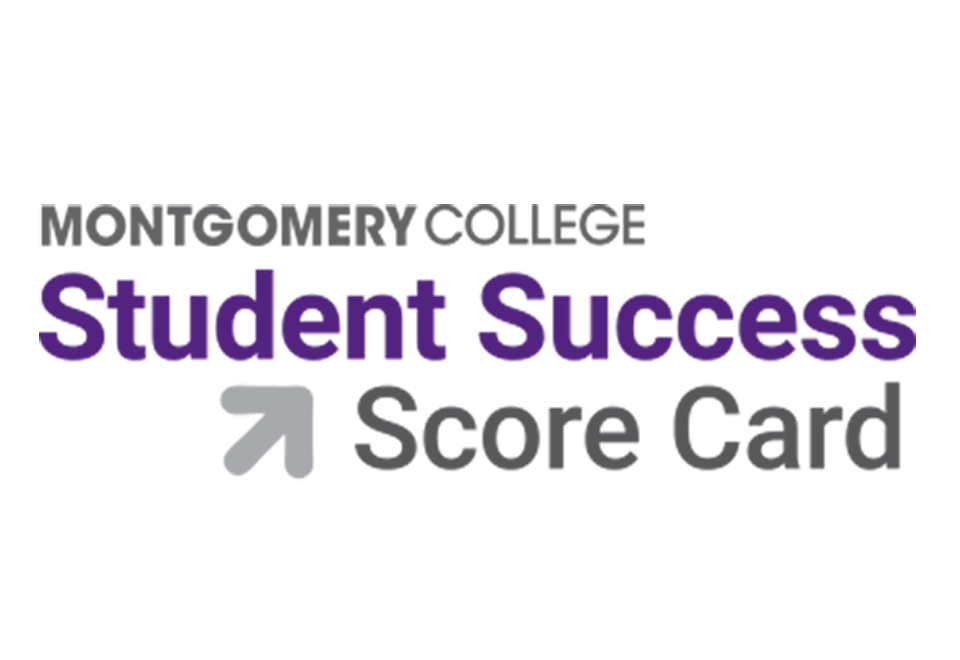 Score Card
The MC Student Success Score Card is a set of indicators that tracks student achievement.
Presidential Dialogue Series
Dr. Pollard hosts a series of conversations about equity, democracy, and social justice.
---
Video Blog
In her President's Corner video blogs, Dr. Pollard discusses topics important to the College. Here, you can watch her most recent report as well as an archive of older videos.
Strategic Plan
Review the College's strategic planning vision,
Strategic Plan 2020
. You can also preview the College's strategic planning vision for the next five years.