Office of the President
Welcome to Montgomery College—the largest community college in Maryland—where you will find the education and the support to achieve your goals.
Meet Interim President Charlene Mickens Dukes
Dr. Charlene Mickens Dukes is the interim president of Montgomery College. She takes over for Dr. DeRionne P. Pollard, who served as president of Montgomery College from 2010 through 2021.
Dr. Dukes served thirteen years as president of Prince George's Community College (PGCC). Dr. Dukes is a staunch advocate for student access and success while understanding that collaboration and commitment are essential elements along this journey. Upon her retirement from PGCC in August 2020, she celebrated forty-two years of progressive leadership, inclusive of administrative experience, policy development and implementation, fundraising, organizational development, grantsmanship, and local, regional, and national service in higher education. Read more about Dr. Dukes (PDF,

) .
Read a welcome message from Dr. Dukes (PDF,

) .
Read about our FY20 Goals and Priority Areas of Focus (PDF,

) .
State of the College
Event details and archived videos of the president's annual address.
Presidential Dialogue Series
The MC president hosts a series of conversations about equity, democracy, and social justice.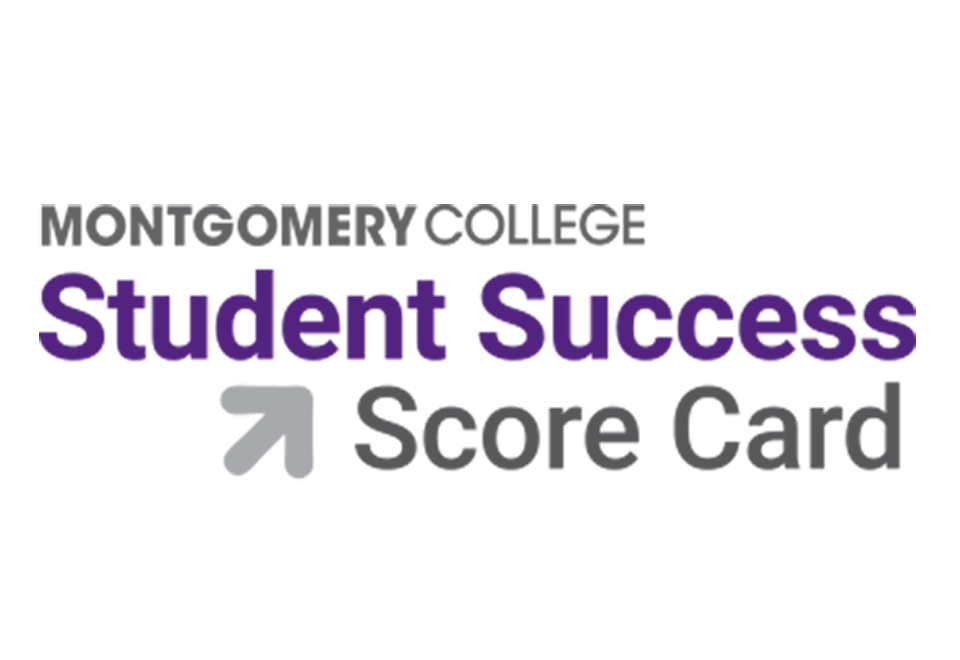 Scord Card
The MC Student Success Score Card is a set of indicators that tracks student achievement.
Strategic Plan
Review the College's strategic planning vision,
Strategic Plan 2020
. You can also preview the College's strategic planning vision for the next five years.
Past MC Presidents
Presidents are listed by year of service at Montgomery College:
Hugh G. Price | 1946-1953
Dr. Donald E. Deyo | 1953-1965
Dr. George A. Hodson, Jr. | 1965-1966
Dr. William C. Strasser | 1966 - 1979
Dr. Robert E. Parilla | 1979 - 1999
Dr. Charlene R. Nunley (Gold Medallion) | 1999 - 2007
Dr. Brian K. Johnson | 2007 - 2009
Dr. Hercules Pinkney (Gold Medallion) | 2009 - 2010
Dr. DeRionne P. Pollard (Gold Medallion) | 2010–2021
(Awarded by the Board of the Trustees, the Gold Medallion recognizes exceptional service and nationally recognized presidential leadership in higher education.)