Resources
International & Multicultural Student Services
The International & Multicultural Student Center on the Takoma Park/Silver Spring Campus develops and coordinate programs and services for MC's increasing international and multicultural student population.
Special Programs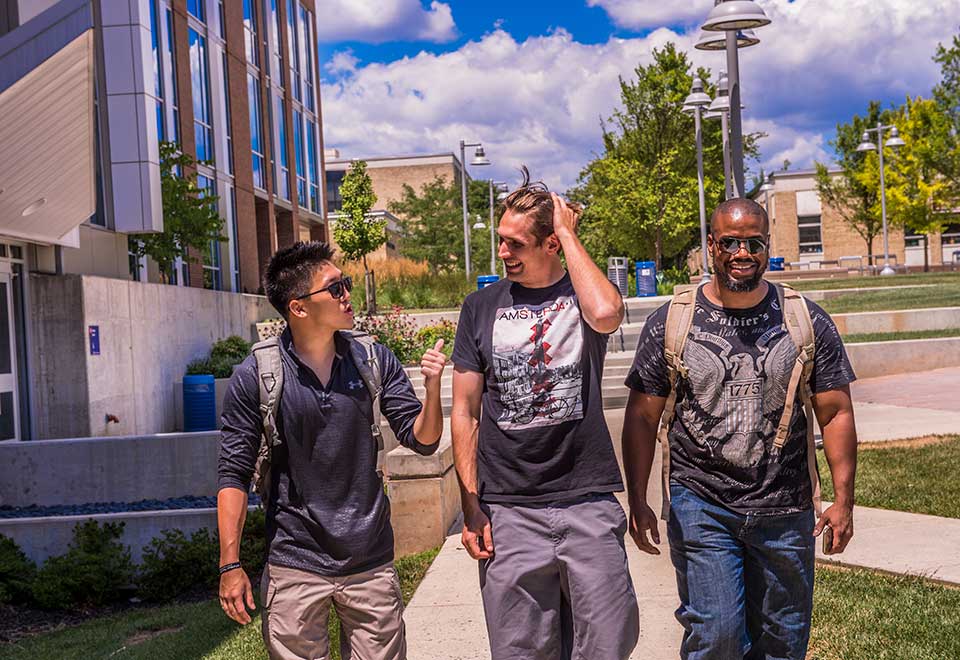 Veterans and Military Members
MC provides resources and services for veterans and active/reserve service members, including Combat2College, a program offering academic and social support to veterans.
International and ESL Students
MC is proud to welcome students from all over the world. Our coordinators assist international students in every step toward becoming an MC student.
High School Students
High school juniors and seniors can experience the independence of college-level study while also earning college credit.